Please fill in the form or send us an email. We will get back to you as soon as possible.
We prefer electronic invoicing whenever possible.
Our electronic invoicing address:
Our business identity code (Y-code) is:
Electronic invoicing operator:
Email for electronic invoicing:
suomenpinta.FI.P.123492-1@docinbound.com
Send traditional paper invoices to: Suomen Pinta Oy PL 47914 00063 LASKUNET Please notice this address is only for invoices.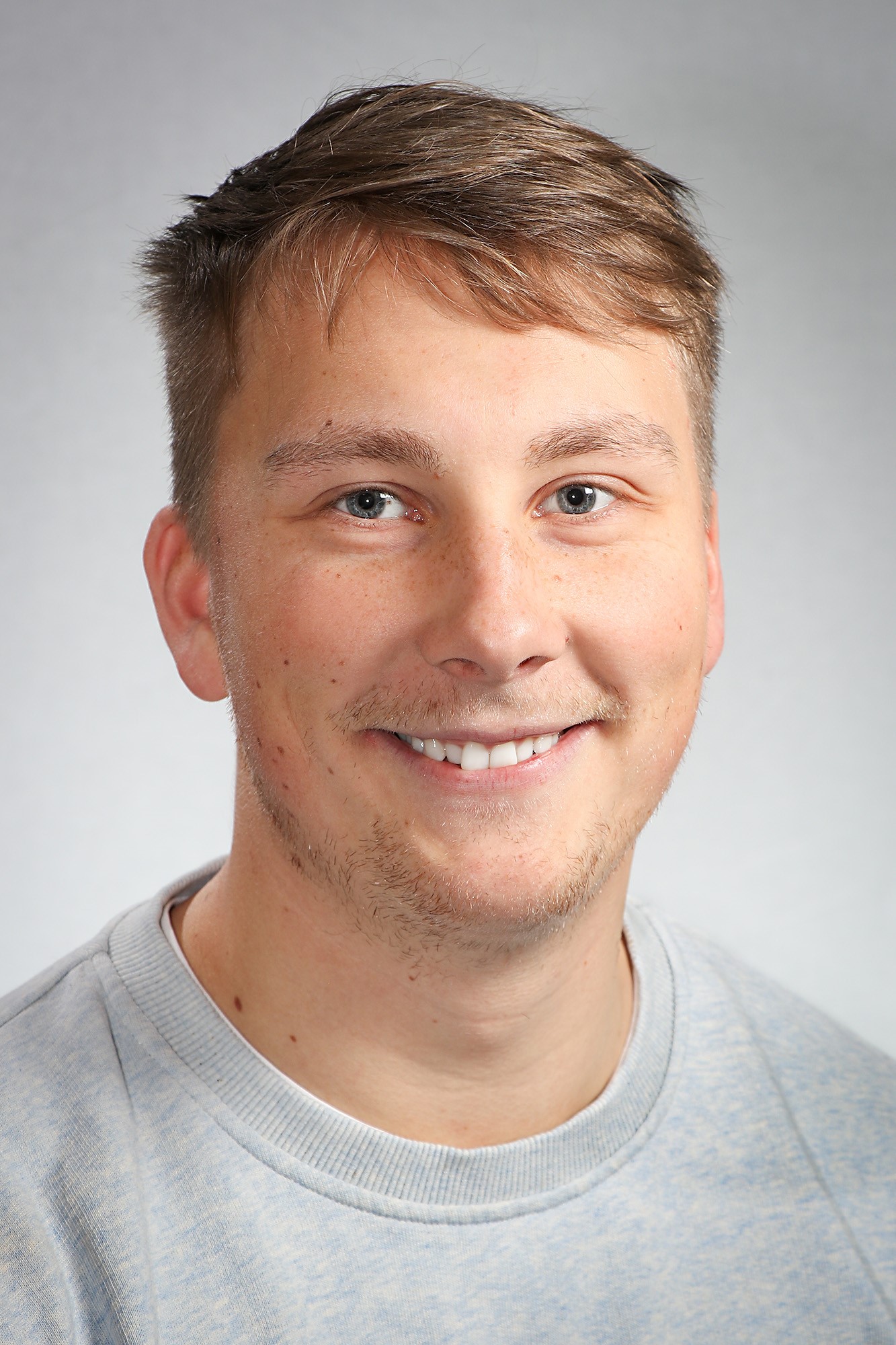 Eetu Paukkonen
CEO, Project Manager, Kuopio
0400 365 802
eetu.paukkonen@suomenpinta.fi eetu@pinnoituspaukkonen.fi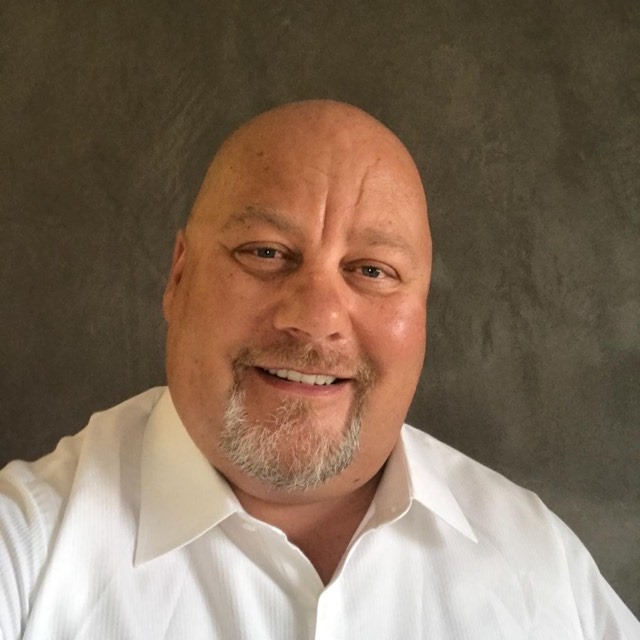 Arto Paukkonen
Technical Support
0400 677634
arto.paukkonen@suomenpinta.fi
arto@pinnoituspaukkonen.fi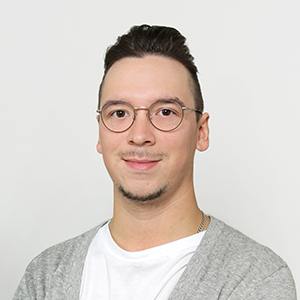 Eerik Suopanki
Sales
Lapland, Oulu, Pohjanmaa
0400 365 739
eerik.suopanki@suomenpinta.fi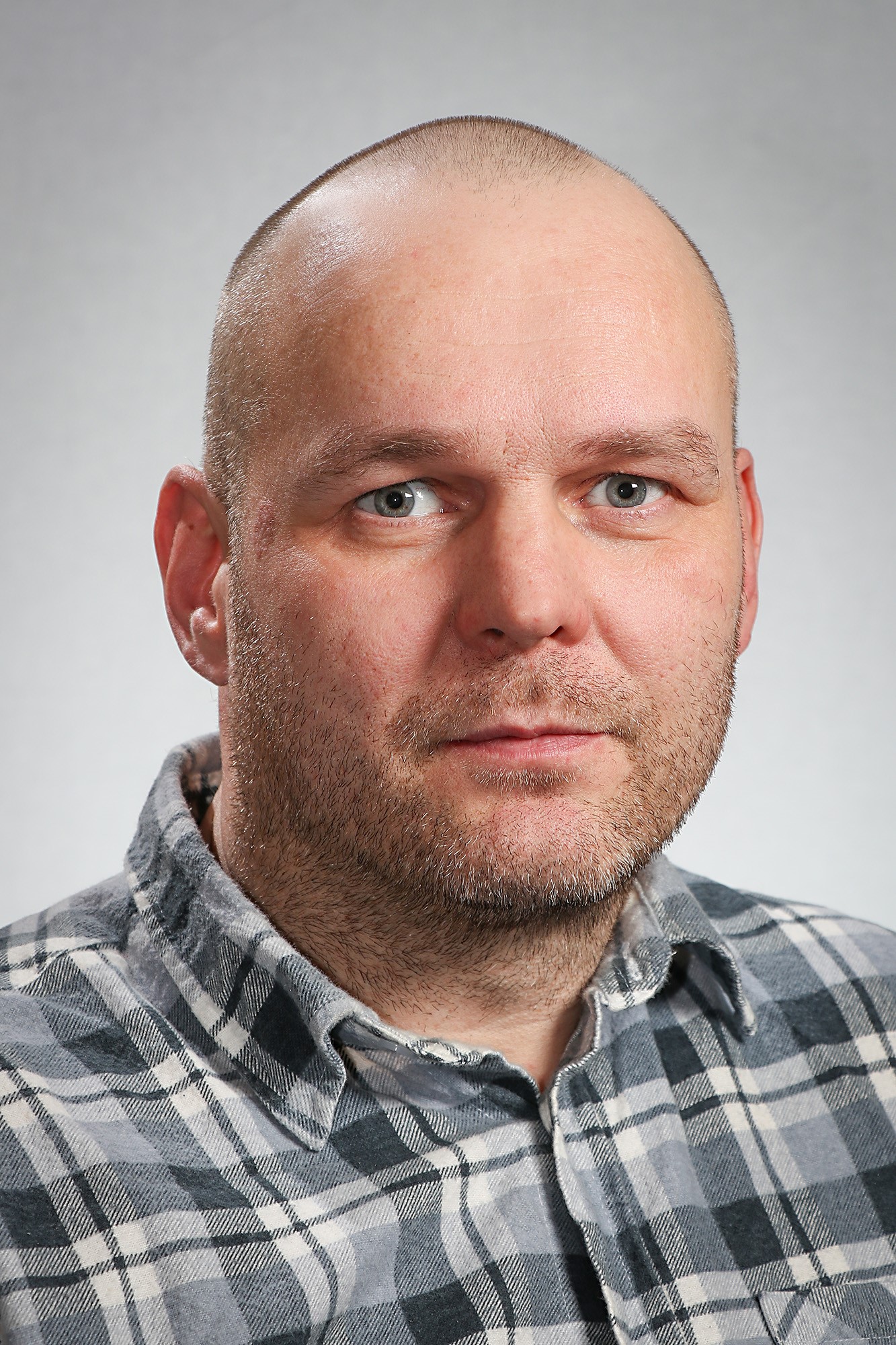 Matti Niemelä
Oulu, North Finland, Lapland
0400 365 710
matti.niemela@suomenpinta.fi
matti.niemela@pinnoituspaukkonen.fi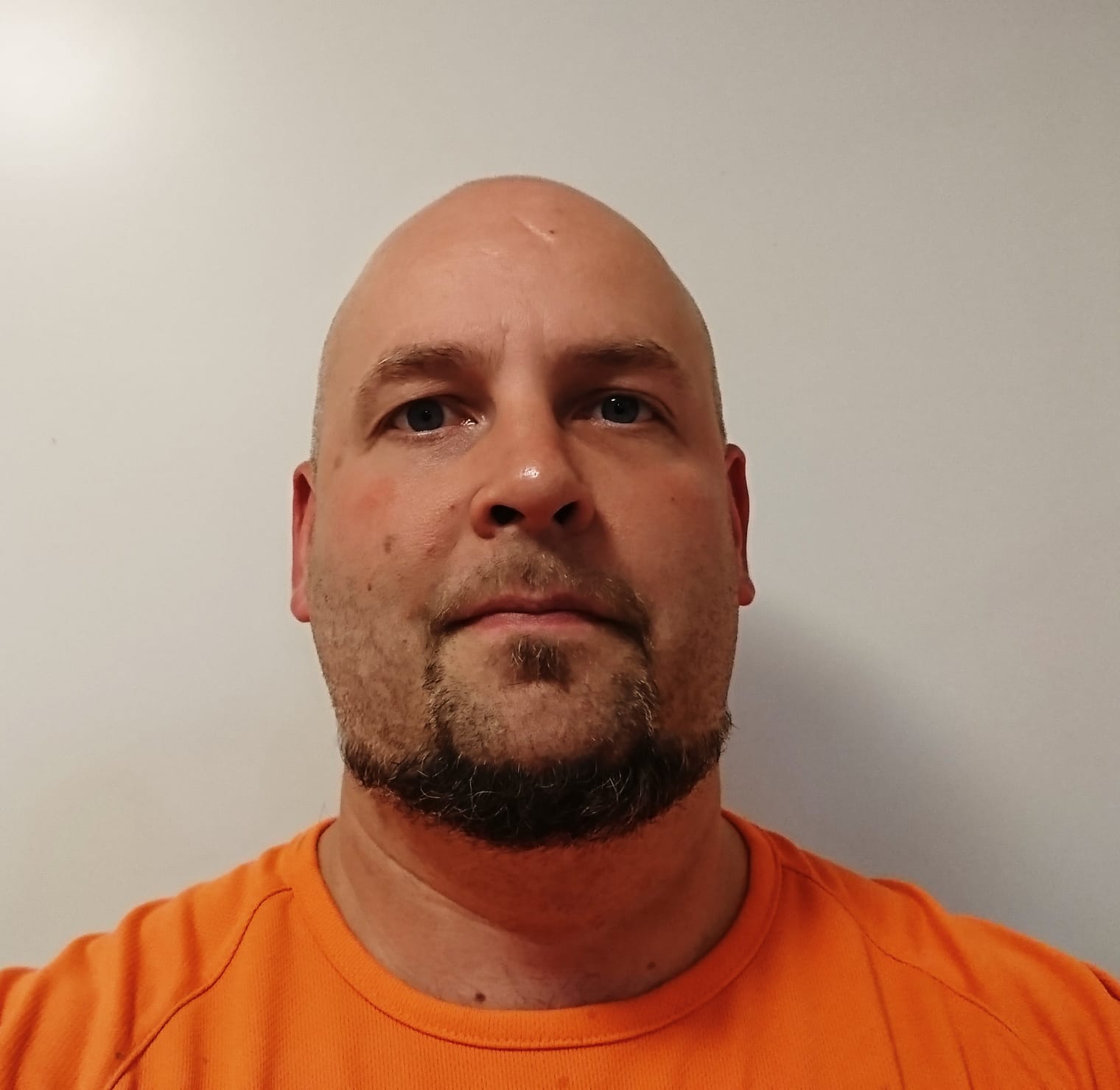 Ari Virtanen
Western Finland
0400-365826
ari.virtanen@suomenpinta.fi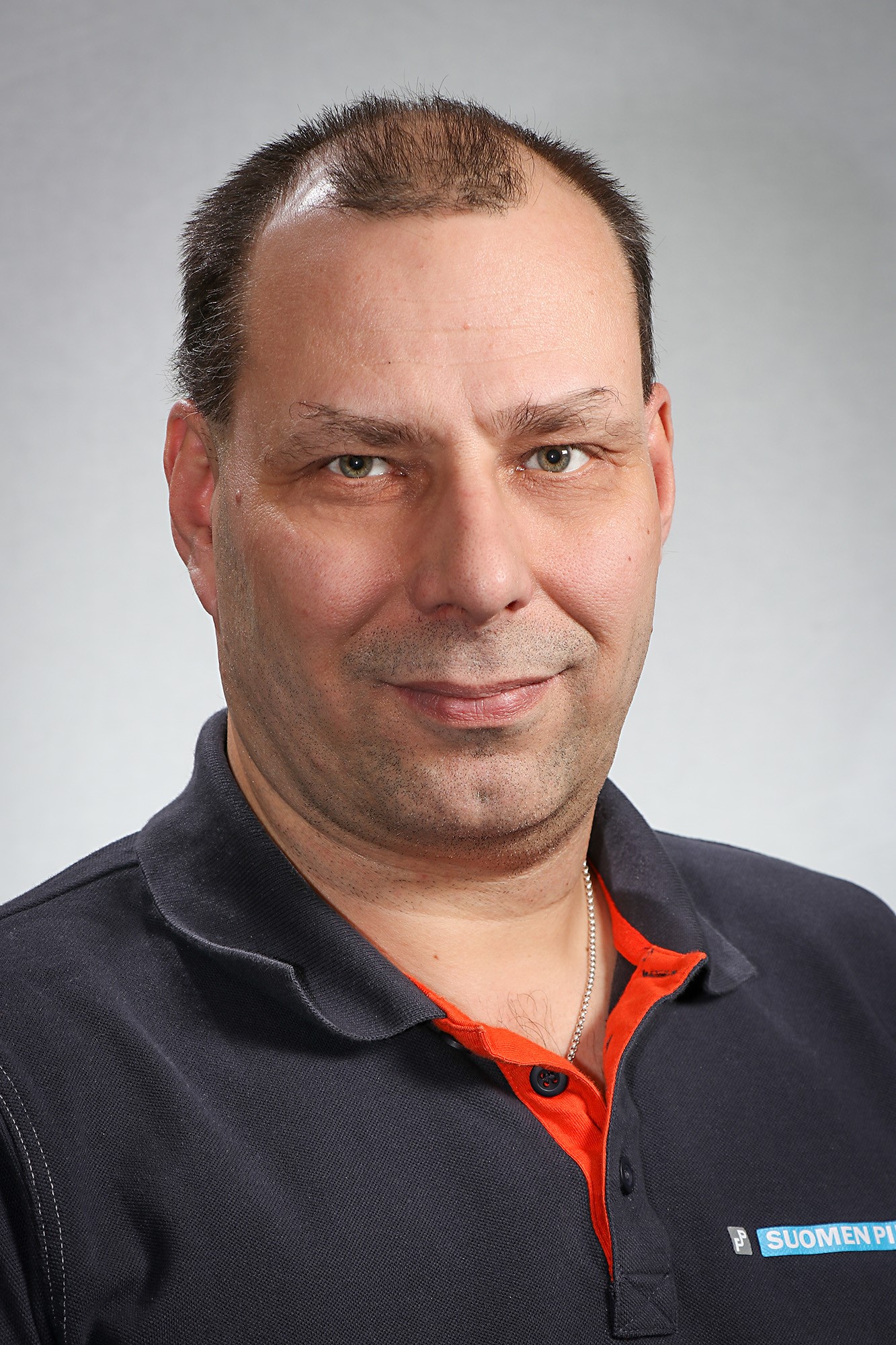 Mika Ylinen
Turku & Tampere region
0400 365 075
mika.ylinen@suomenpinta.fi
Uolevi Ylinen
Sales
Turku & Tampere region
0400 365 153
or 040 553 5318
uolevi.ylinen@suomenpinta.fi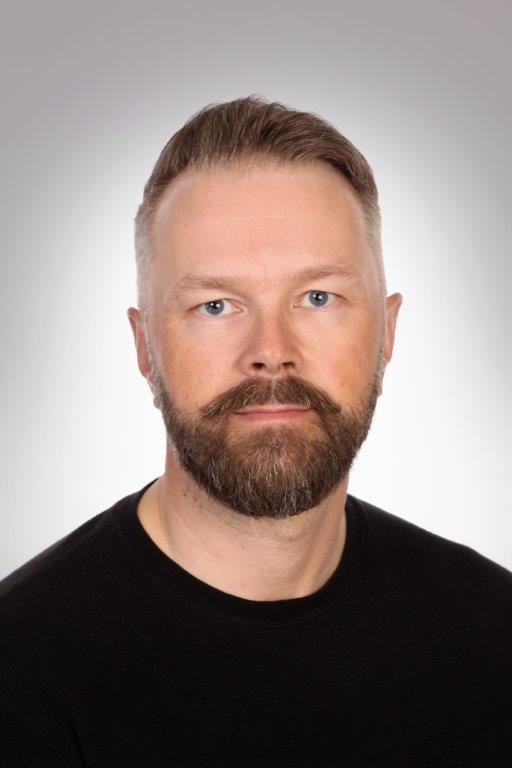 Mika Padatsu
Capital area, Southern Finland
0400 365 484
mika.padatsu@suomenpinta.fi